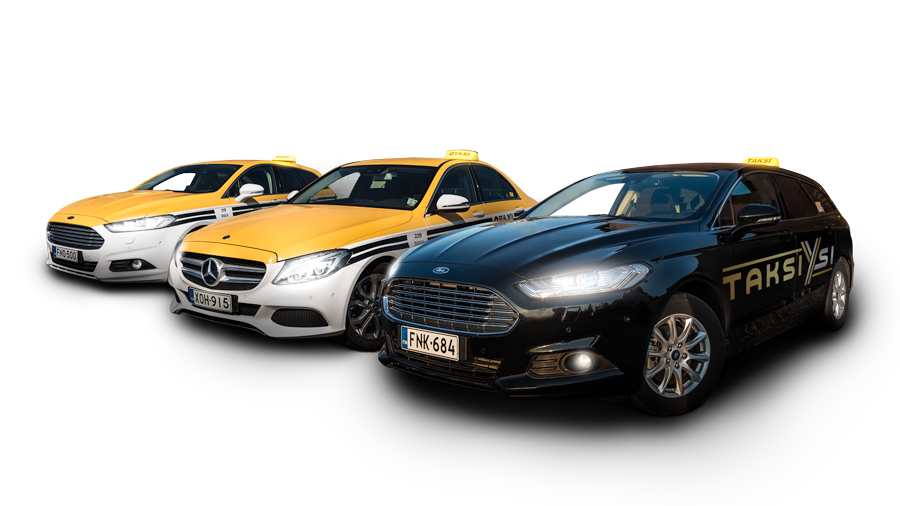 We are looking for new, service-minded drivers for our growing number. If you have a taxi driver's license and experience in driving, please feel free to contact us for further discussion.
We offer lots of runs and the opportunity to influence the shifts themselves, which we always do about a month in advance.
As an employer, we are an honest and open company that respects our employees. We truly give our employees the opportunity to build with us the highest quality taxi company in the Oulu area.
Please fill the form below, we will contact you as soon as possible.