Local and reliable.
We serve our customers with solid professionalism and local knowledge with clear pricing.

No pre-order fee.
Pre-order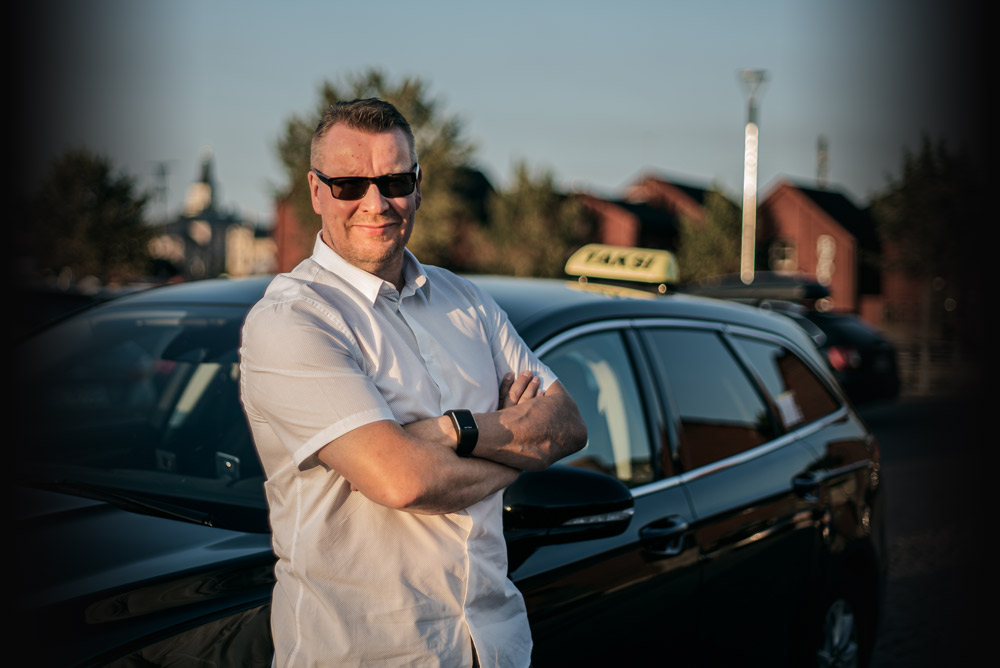 taksiYsi is a taxi company based in Oulu, which was founded more than 25 years ago. The entrepreneur changed at the beginning of 2019 and the name was changed a little later in July. The operations have expanded in terms of services, cars and staff, and continue today with the same solid customer service principles, albeit with a renewed look. Our car count is currently nine, some of which are operated via Otaxi.
The most important thing for us is to provide our customers with friendly and high-quality service and to provide reliable transportation to the end. Clear pricing, versatile payment methods, and customized services for individuals and businesses to make travel easy.
We are a reliable partner and a member of the Taxi Association.

We provide taxi services to both private and corporate customers in a reliable and safe manner, with professionalism and good local knowledge.
We are open 24/7. We also provide customized services if our customers have specific requests.
If the employees of your company travel a lot, we are happy to negotiate a cooperation agreement with you, for example in the field of airport transfers.
We also provide face masks for customers if necessary.
With years of experience, we provide fast and reliable transportation of even small urgent parcels. We are open 24/7.
It is easy to deal with us because we are able to provide our customers with a variety of payment options (web, email, paper, all cards and Mobile Pay).
We have the capacity to handle transportation through our own cars and our partners.
We also transport small animals. A safe and carefree ride for your pet is guaranteed by the car's harness and safety cover.
For example in the event that you need a ride for your dog's doctor's visit, you can quickly get a taxi from us at any time of the day.
Weekdays 6 am – 8 pm, Sat and eves 6 am – 4 pm
Customer specific pricing can be agreed upon